Webmaster Affiliate Program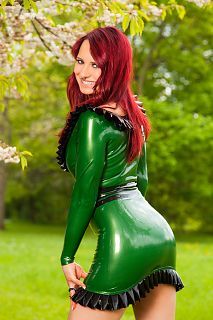 50% on SignUps
50% on Rebills
Hosted Galleries
Hosted Videos
This is the access for your success with the CCBill Webmaster Affiliate Program for LaraLarsen.com.
If you never used the CCBill affiliate program before, simply register on step 1 and get your personal ID.
If you're already registered as a webmaster at CCBill register with your ID on step 2.
To get access to sever hosted galleries with videos for a successful campaign use your ID and login on step 3.
Step 1 - Register at CCBill

Step 2 - Already Registered?

Step 3 - Promtion Login