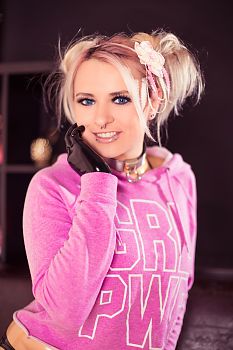 A collar is an element around the neck of a person. That's all for the general and now it gets a little complicated because for some it's just jewelry, for some it's something useful and some show their attitude with a collar.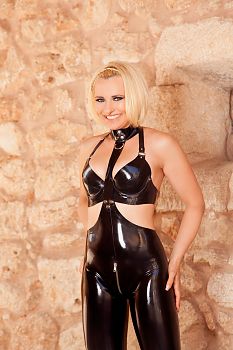 From the fashion point a collar is very individual and unbelievable looks. A fashion collar can be thin or bold, thick or thin, long or very short and in all materials. For myself I love such collars and being without a collar let me feel incomplete. I'm wearing often these black smaller collars with spikes which might be known from scenes like gothic, emo or punk.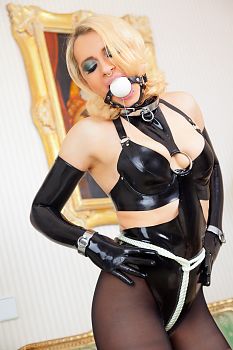 Specially, collars with a symbolic value might be a little separated from the fashion collars. It's the fact that such collars can also have a ring in the front. This might be known from dog collars but also to take a person on leash. Such a person also shows with such a collar that she really loves to be leashed and leaded.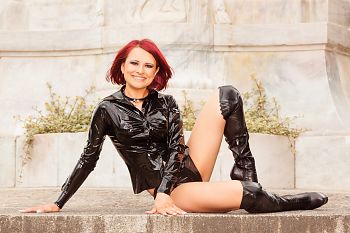 Finally, there are such collars which have a very symbolic effect like a woman wearing a metal collar with one or more rings. Obviously, this has a fashion effect as I think that this is very sexy but from the other point it also shows that this person enjoys her state.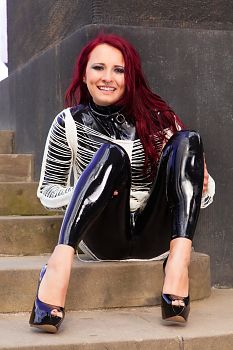 However you wear your collar and how you enjoy it you should at least enjoy wearing it. I know from the designer of SM factory, that there are many girls like me who wear such a useful collar just to feel good… I totally agree to this.