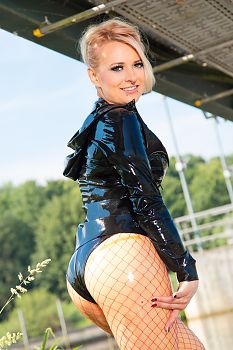 For many men a sweet ass of a girl or woman is the major reason to call her sexy or uninteresting and boring. Since the 20th century it's one of the most important factors for the female sex appeal. The meaning of "appeal" comes from the Latin term "appelare" and means to be interesting in sexually understand.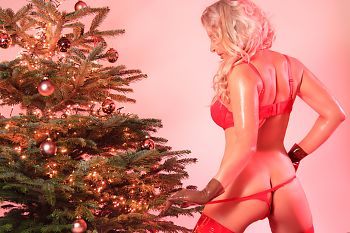 Thanks to the sexualization in mass media it's spoken openly and directly in many ways about the various benefits of female beauty. A sexy ass is an important feature with different opinions and subjective perceptions.
Sexy Ass Shapes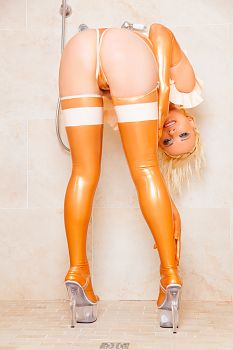 There are different shapes of a hot ass of a woman but for general a girl's bum is mostly preferred as a firm ass with a nice round apple shape. Such an ass of a girl can be reached with good sport movement and exercises to keep in shape and be sure for appealing attraction.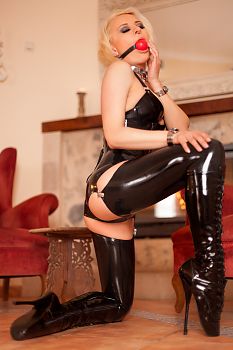 The science sees the male weakness for a sexy ass in the evolutionary process because a firmer and athletic ass shows health and the size of the apple shape might be good for a healthy birth. And even many reject that there are strong instinct in all of us it's is a simply fact that in the one hand men love to look on a sexy ass and on the other hand girls and woman love to get compliments to be sexy and have an hot butt.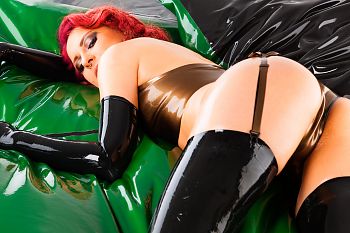 So called sluts are often known that they use and abuse the effect of a nice tight and visually striking ass while wearing a mini skirt or hot pants just to attract men and earn compliments. It's clear that there are good reasons for so many sport programs to perfect the bum and make the most perfect shape. In the fashion some pants are created with a cool push-up effect to cheat an apple shape.
Pants and Ass Checks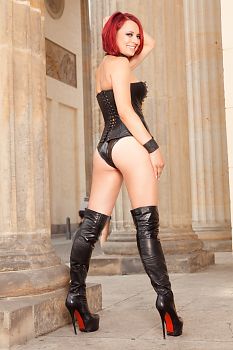 Personally, I don't wear panties or knickers or on some cases strings because I love it to show my sexy ass. Mostly, I prefer to wear tight shiny leggings which show my big buttocks while press apart my ass cheeks. This effect can be compared with the camel toe effect which spread the labia of a woman to expose the slit more obvious. Especially this visual effect can be more obvious with panties in narrow and flexible materials to highlight the fold just below the buttocks. With a shorter cut panties can slip slightly deeper between the buttocks and make the look of the ass more passionate and interesting.
Sexy Ass and Latex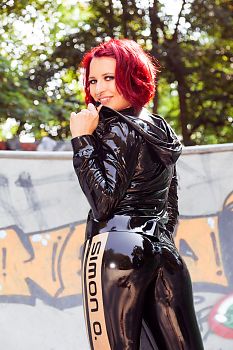 The special effect which gives girls such a sexy ass with tight pants and leggings was not a standard with latex garments. Most cuts, e.g. a latex catsuit, have a wide zipper in the crotch which spread a little the butt cheeks but not with the same naughty effect like it's known from tight leggings in stretch materials. Fortunately, the first latex leggings with an additional seam came out which make a beautiful butt.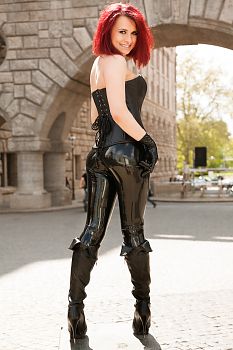 As you know, latex gets soft and tight like a seconds skin on the body. However, the best effect is done if the latex is fitting perfectly to the body otherwise the latex can be too soft and hung or otherwise the garment is too tight which finally makes a flat ass and don't show the butt cheeks. Usually, this is not the desired effect because latex with its tight and smooth look has the perfect ability to make a girls bum really tasty. 😃