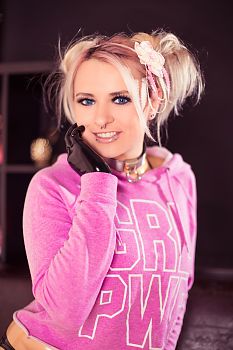 The septum piercing is since 1990 more and more public in the modern world and became a very feminine piercing at all. Especially, since celebrities like Scarlett Johansson or Lady Gaga got their piercing and at least as Jessica Biel showed her septum piercing on the red carpet. So this piercing which is associated from unknown in a punk scene is already more than this. A septum piercing got a female fashion accessory.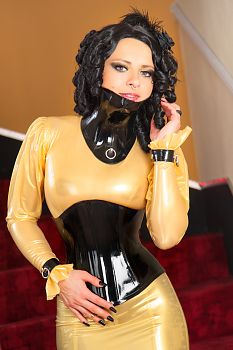 The septum piercing has a long tradition. It is one of the oldest piercings ever in the world and took part in my cultures. It was important for African aborigines but also south American India tribes. It was often given in a ritual ceremony for men and women. Especially, in case of a woman it could also show herself as married.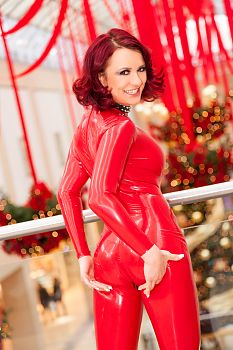 In our culture of course it's primary a fashion element and something very feminine. Some subcultures use the septum piercings to show the submission of a woman which is a charming fact.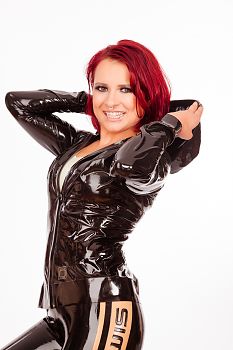 Personally, I love my septum piercing and I wear it with proud. It's a very female jewelry and let me feel like that. On some days the piercing ring can't be big enough and on other days it must be a small and cute one. Today, I feel good with my piercing and can't image a time without it. My septum piercing became a very important part of myself and shows a lot about my person and attitude.
Sexy Babes with Septum Piercings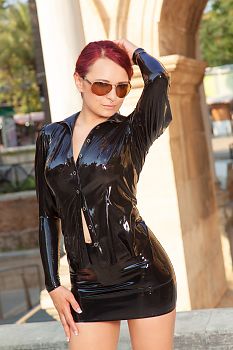 For some reason people looking very different if they see a girl with a septum piercing. I heard from some people that it reminds them about an animal or something like this but this is totally crazy in my eyes. No one thinks about a cow or horse if you see a person with a very general ear piercing.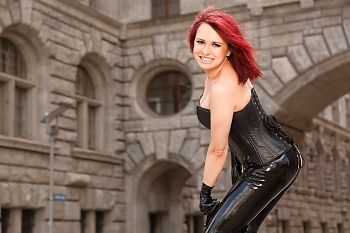 I'm sure that it's because body modification is a very new and interesting area and for someone maybe to abnormal.
On the other side I heard that a sexy babe with a septum piecing and wearing latex in public is the ultimate sex bomb and somehow I felt very proud about this. I'm not sure of every girl with a septum thinks like this but especially because I am very open and share myself in the internet with really sexy photos and because I'm very proud about my septum it might be one reason that people like my work.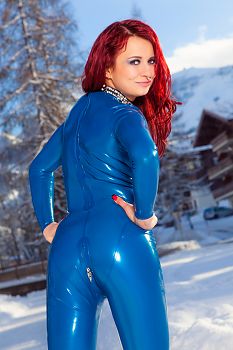 Reference: PiercingModels.com: 28 Hot Septum Piercing Ideas, Experiences and Information